Here is a recap of my Project 365 to date!!
103/265 :: bubble guppies.  Adalynn's favorite show…as you can see: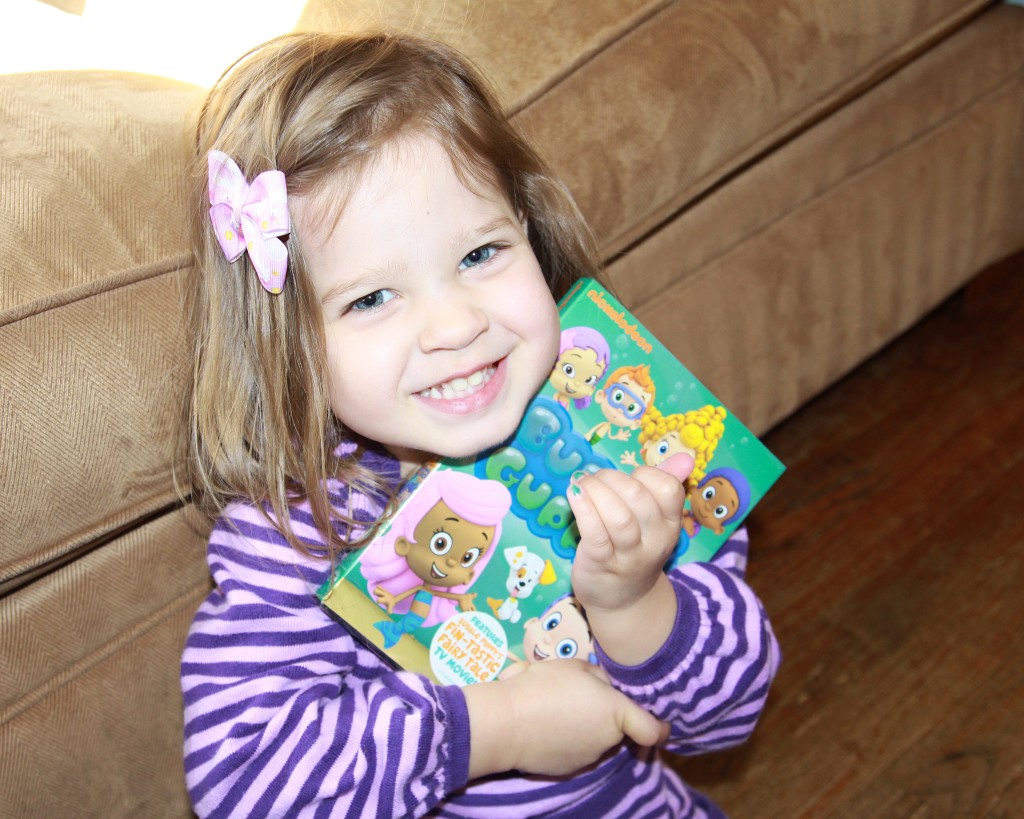 104/365 :: mike took off for the weekend and I had to stay home this time.  so that friday night, I did a little blogging with the best snack 🙂 and earlier that night…baby food making…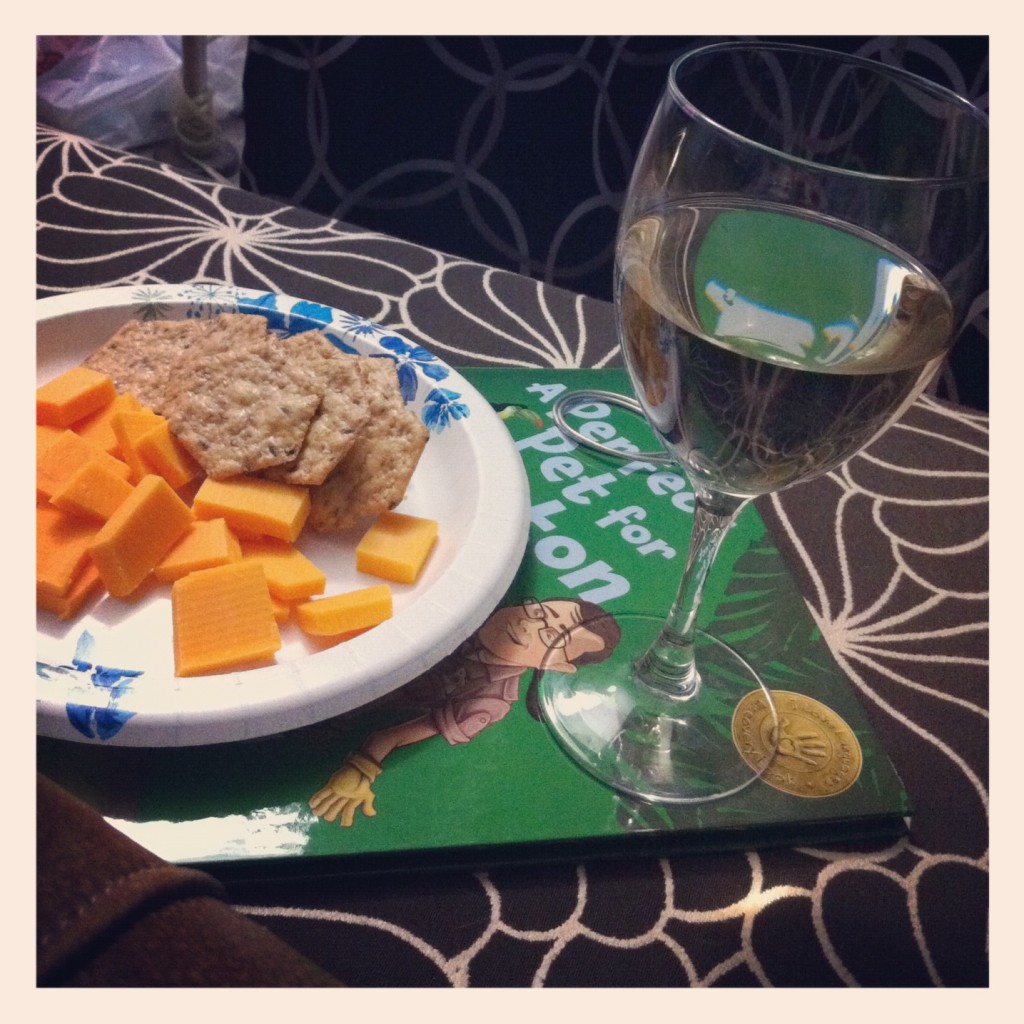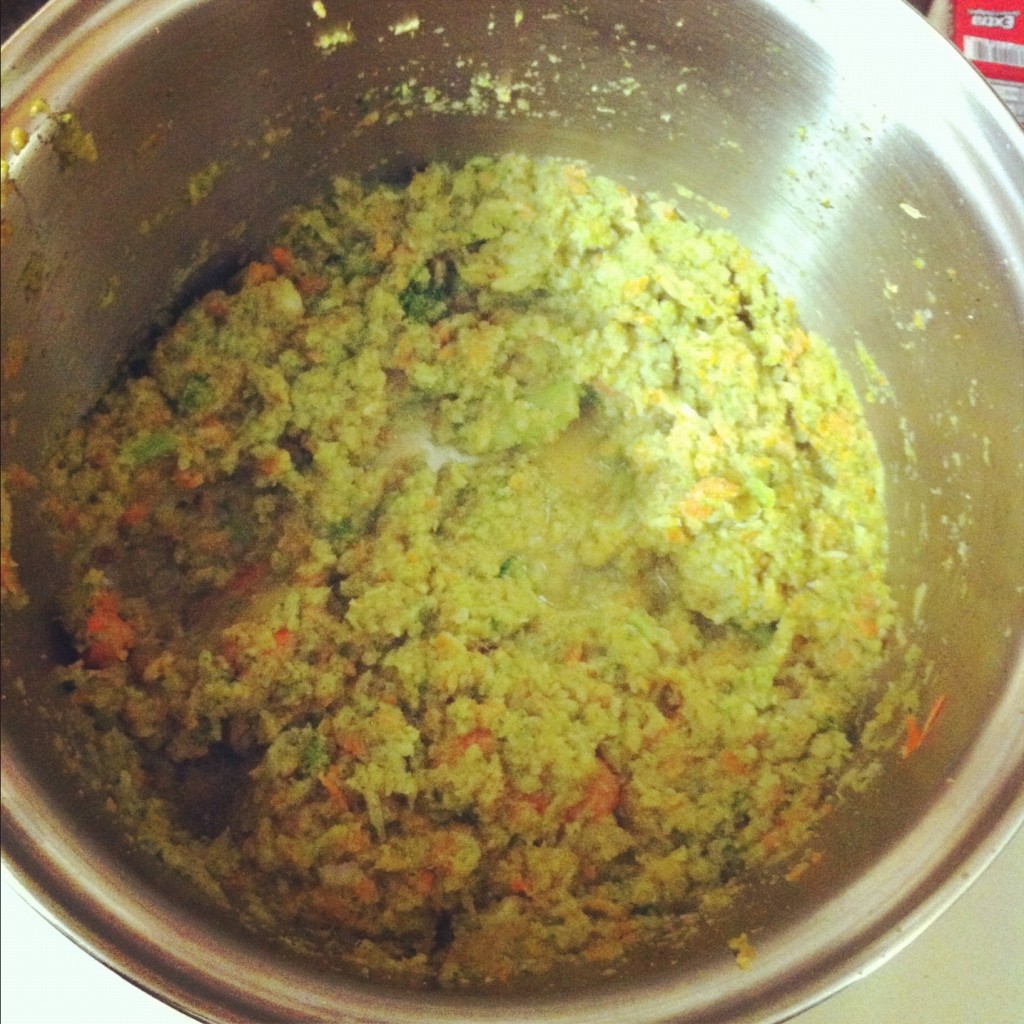 105/365 :: what babywearing does…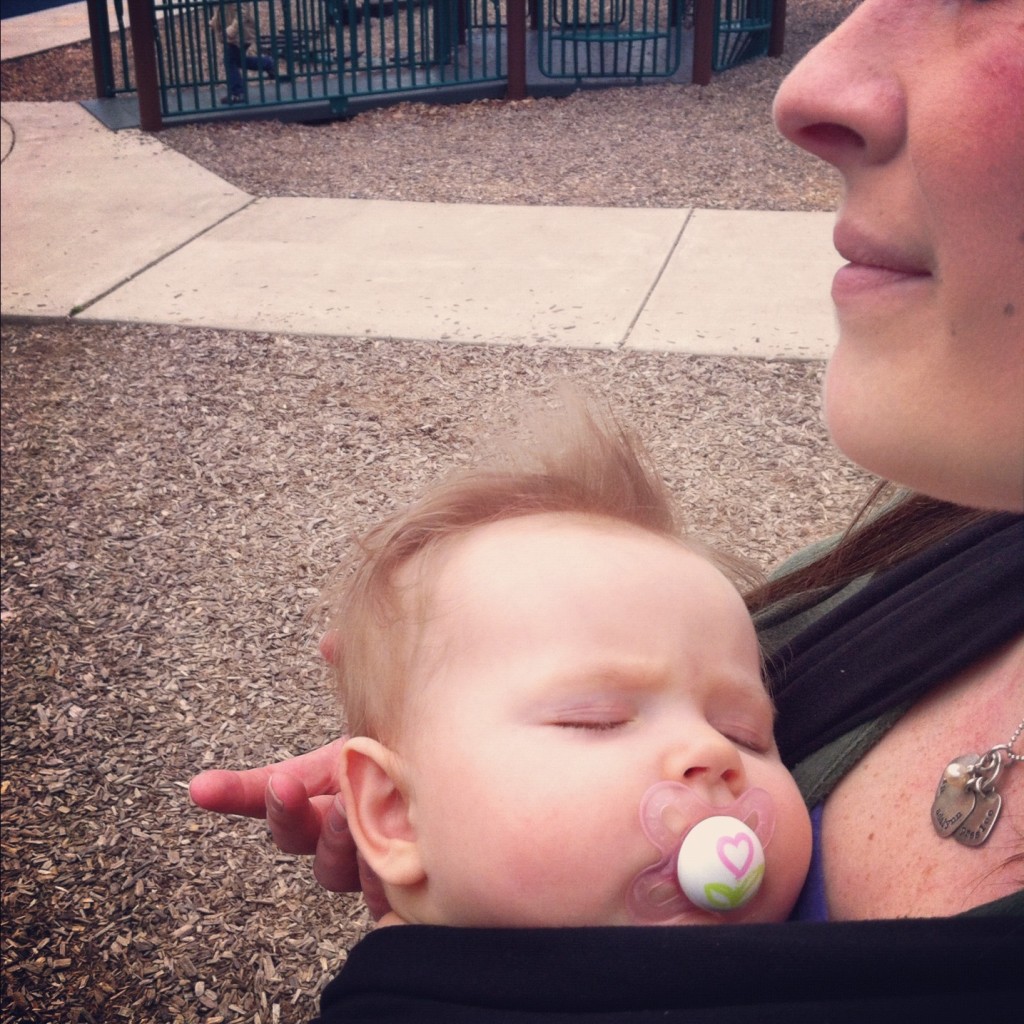 106/365 :: Adalynn's photography skills…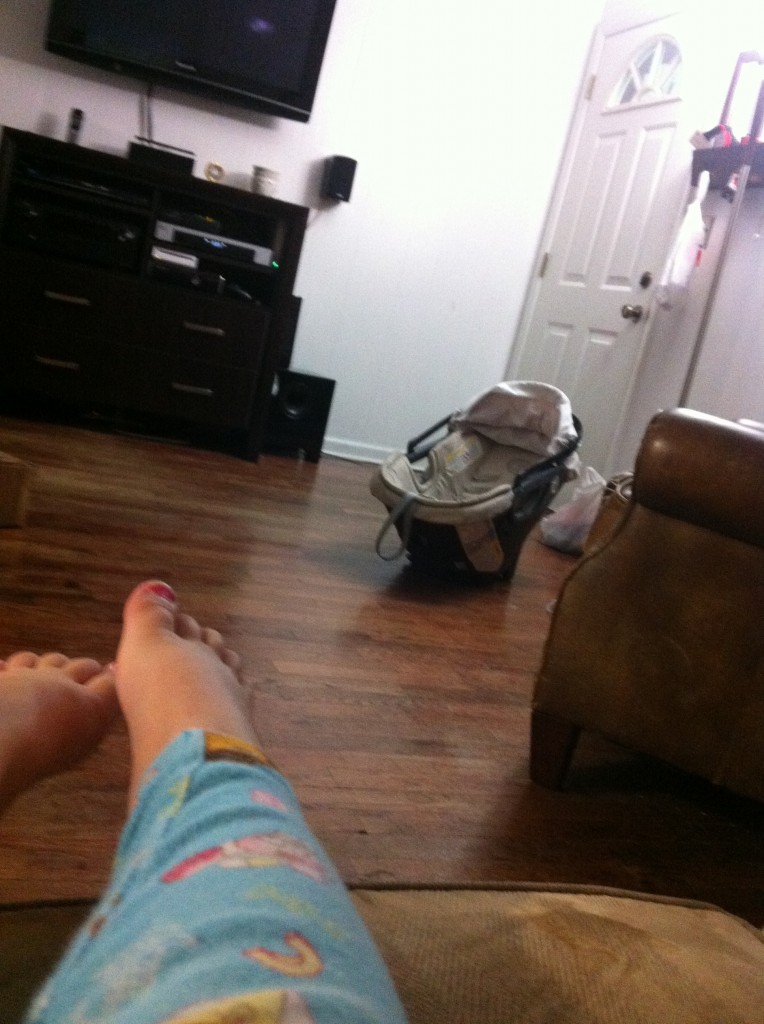 107/365 :: the perfect charm for me
108/365 :: happy girl all the time!
109/365 :: Fantastic Road Side Sale find…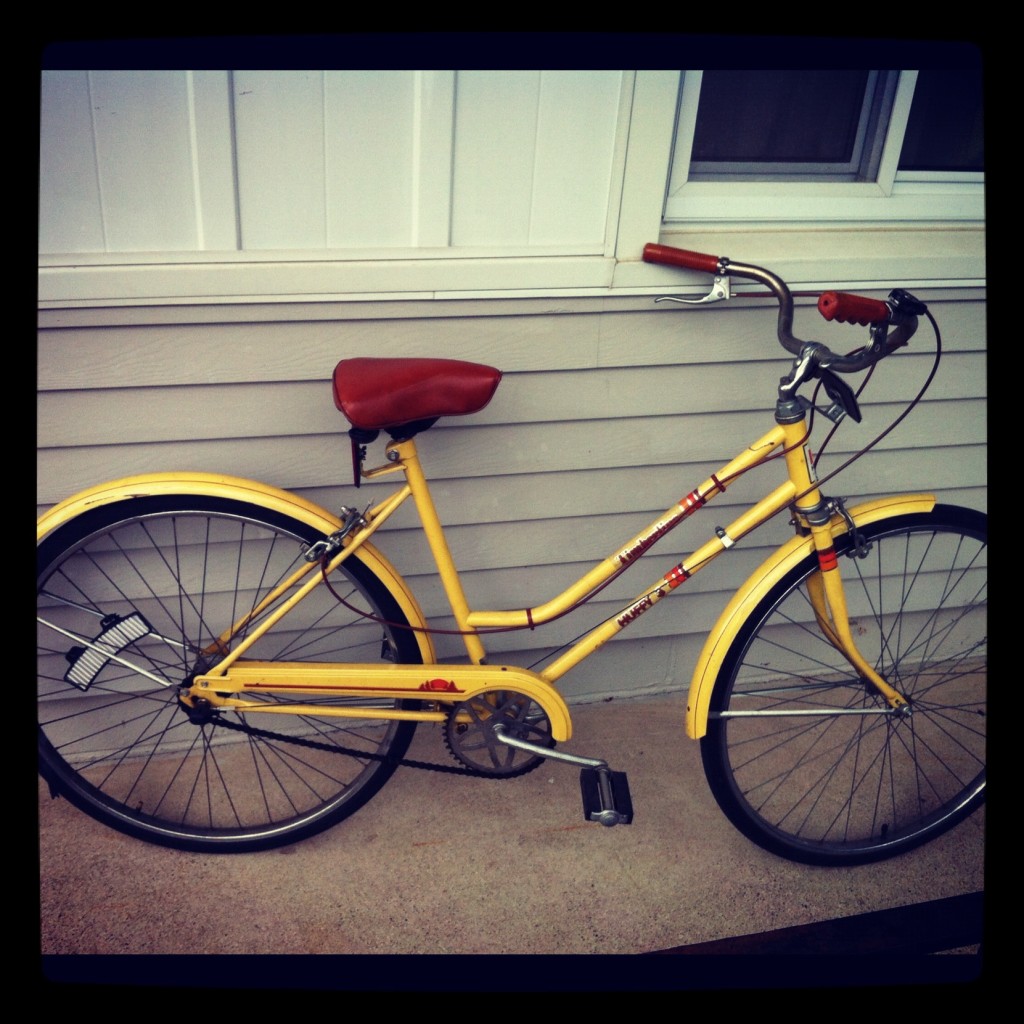 110/365 :: Field Trip Stalker