I can't believe it, but my first baby is now SIX years old.  Ugh…time flies! 🙁
But I am incredibly happy and SO blessed that God trusted us with her. She is my sweet, happy, over achieving, stubborn, relentless, sensitive Lili.  And I would have her NO other way!
On her birthday she awoke to her presents.  We always do them first thing in the morning on their birthday, I don't know why.  Probably because I can't wait any longer! 😉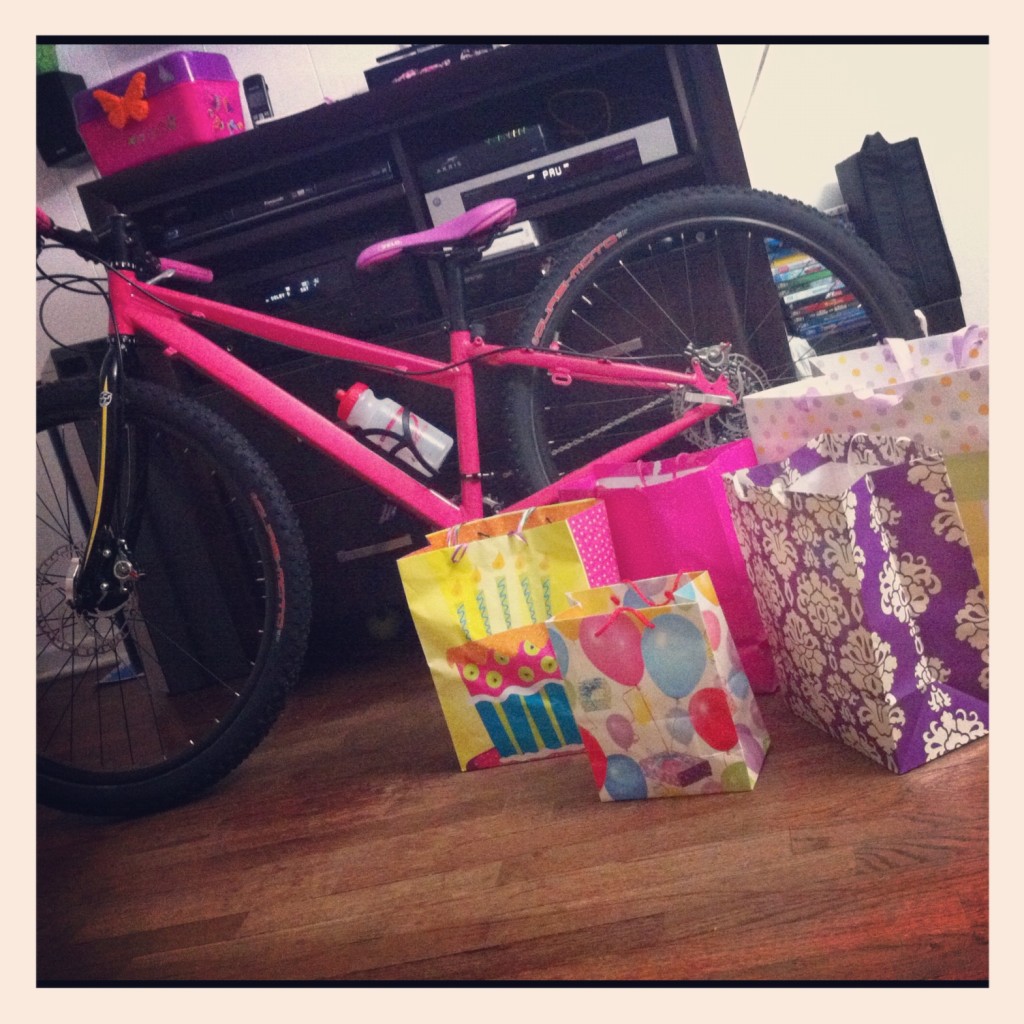 She got a new bike, among other things that she could really care less about I'm sure.  She now has a bike like Daddy.  Now she wants to go mountain biking with Daddy – which I am sure she will do.  Freewheeler Bike Shop hooked her up big time with one of the coolest, custom mountain bikes I have seen!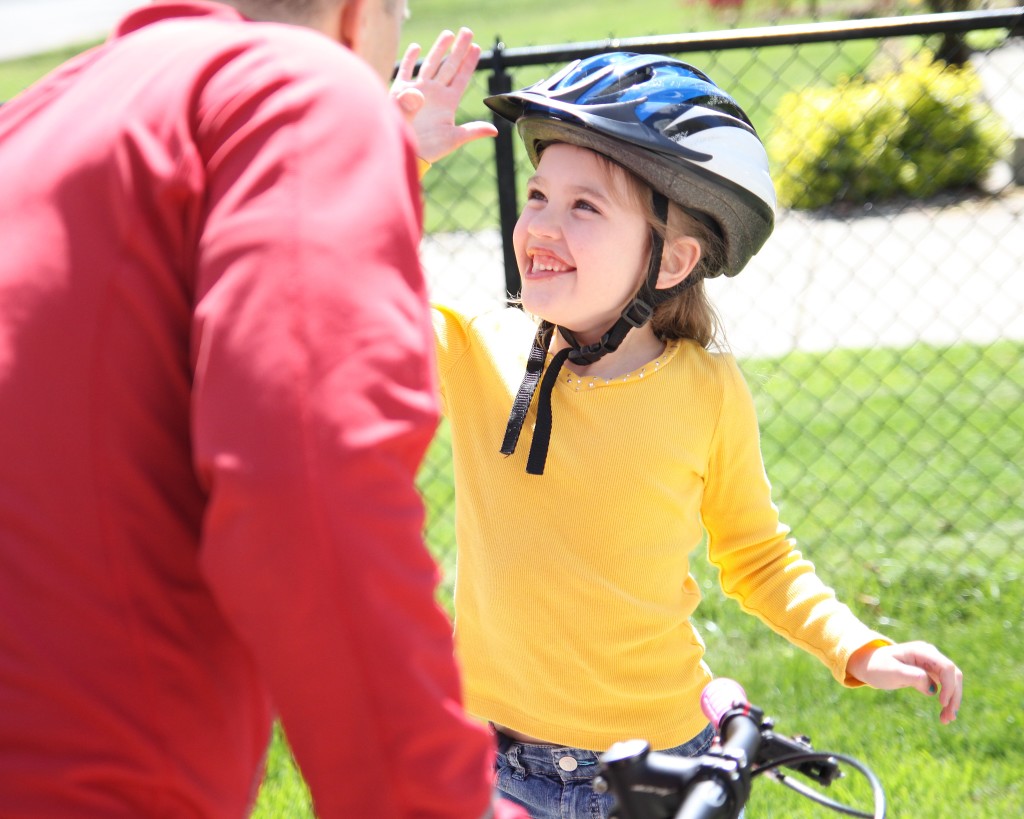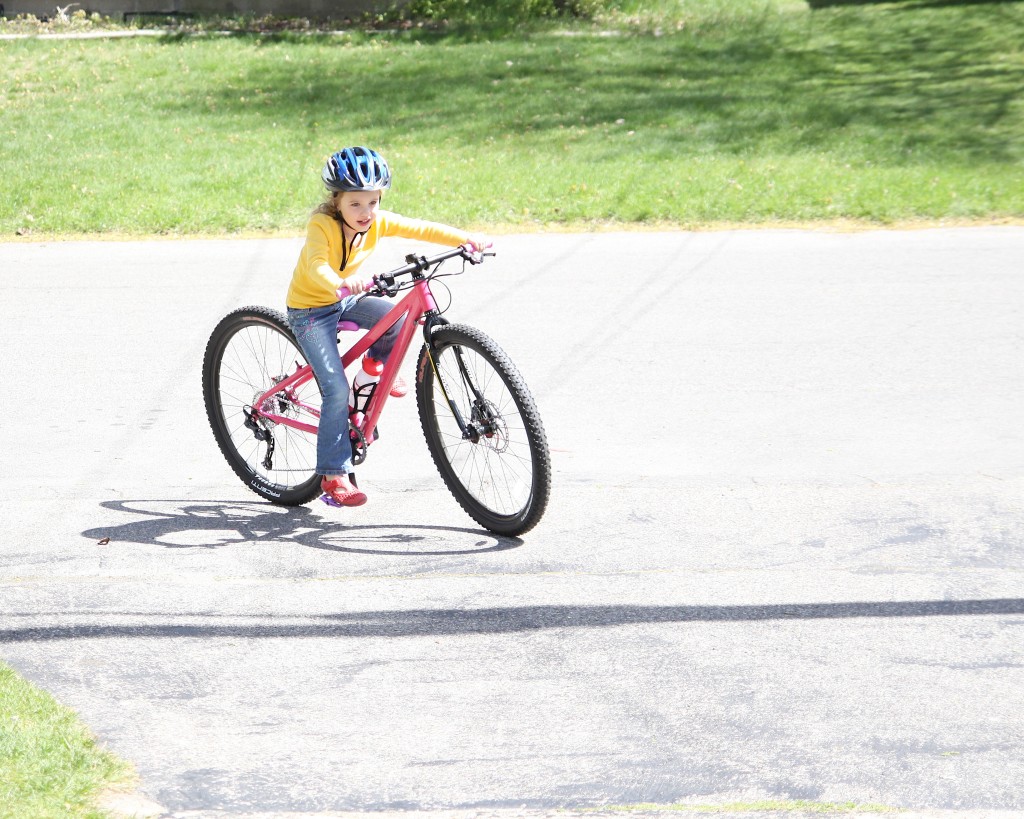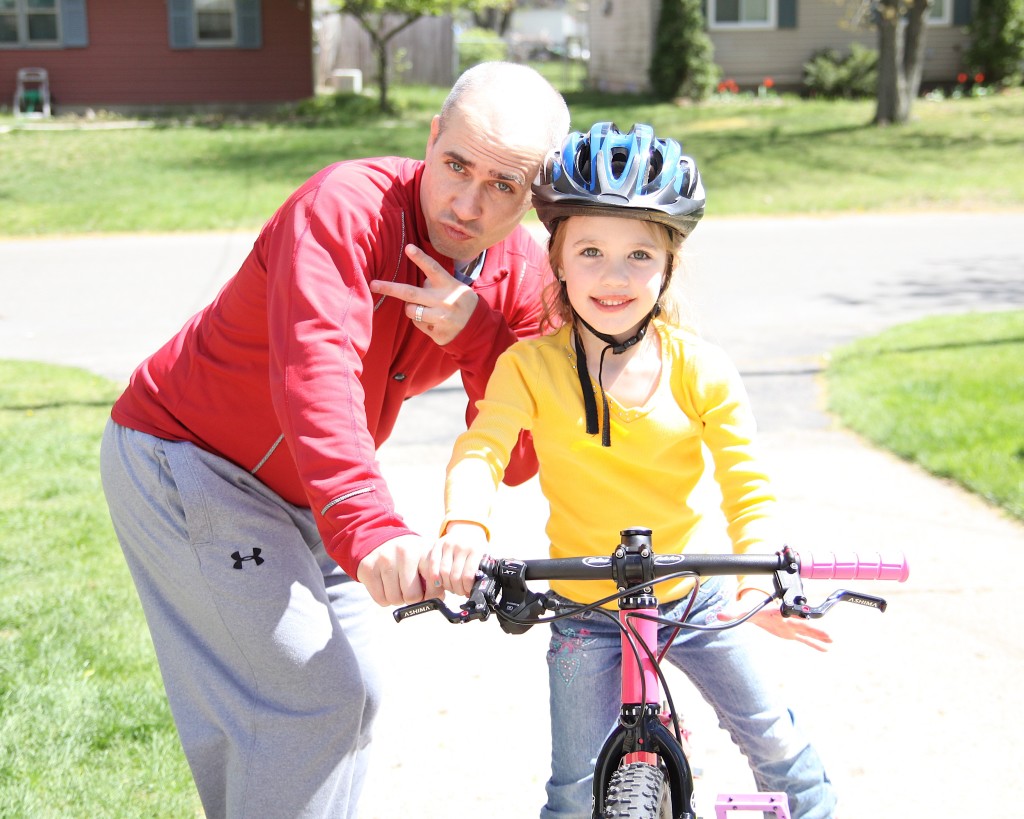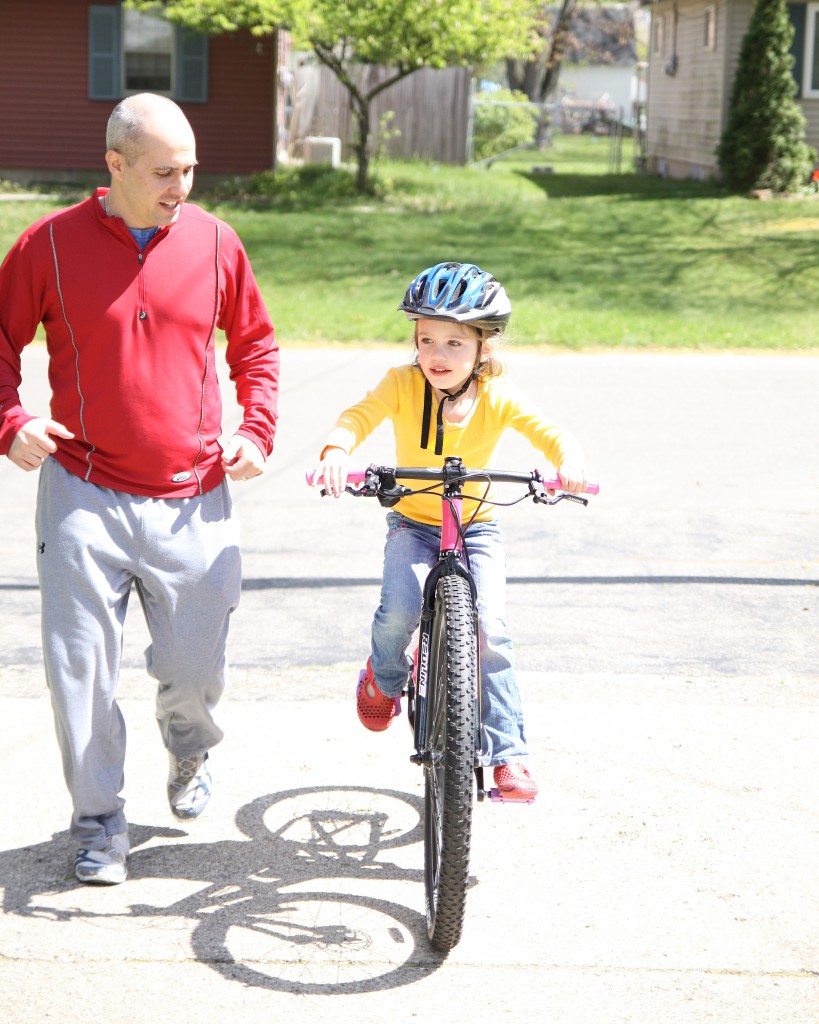 She just loves it.  And Daddy is loving every second of this too.   Mike says she will be able to ride this for a few years.  However, I don't believe him.  If it's anything like his style, she will be getting a new one next year too…