Today was Mother's Day. I love Mother's Day. Not only because it's the day of the year that I can fully justify every whim I might have, but it's a wonderful day to celebrate my Mom and my Grandmothers. I am totally blessed to have them all in my life.
I have both of my grandmother's here on Earth with me so far.  Blessed.
My mother is still here with me.  Blessed.
Mike's mother is still here with us.  Blessed.
I just feel SO incredibly fortunate to have these amazing women in my life still.  I have learned something from each and every one of them.
There are four generations represented in the pictures below.  Both my Dad's side and my Mom's side – the four generations. I saw a picture similar to this at one point on Pinterest.  I just had to have it.  It is something I will cherish forever.  I mean seriously, how rare is this?
I. just. love. this.
Here is the picture I took today from my Mom's side: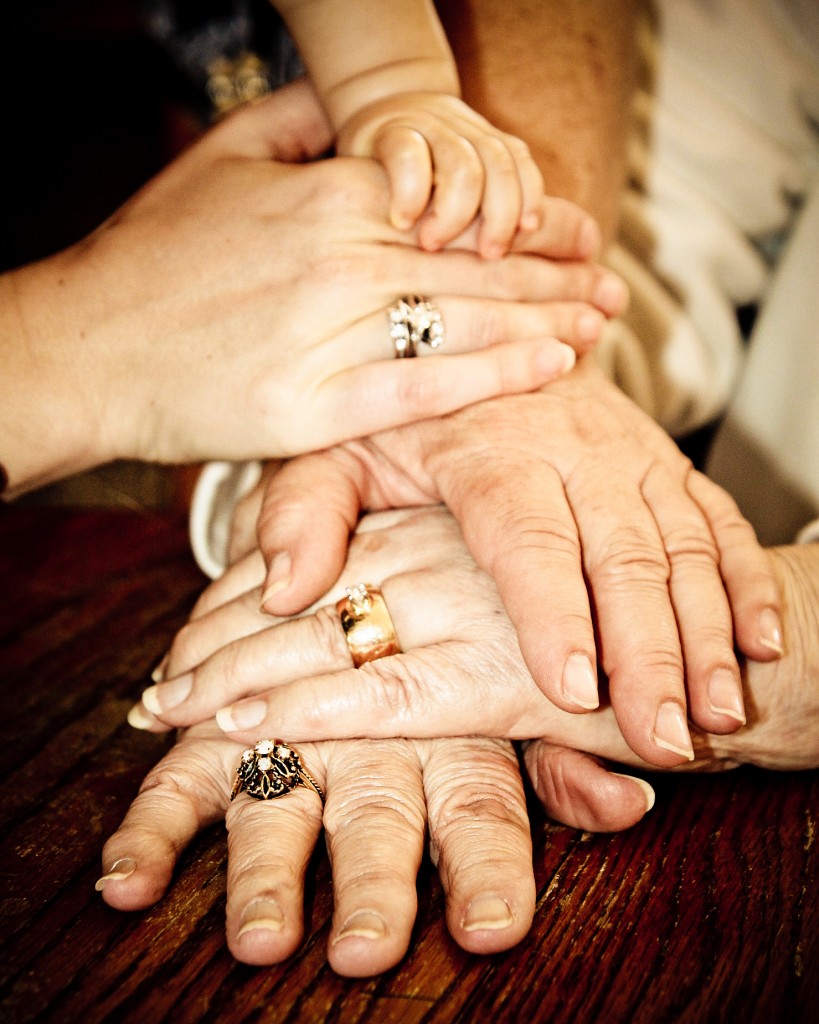 Here is the picture from my Dad's side: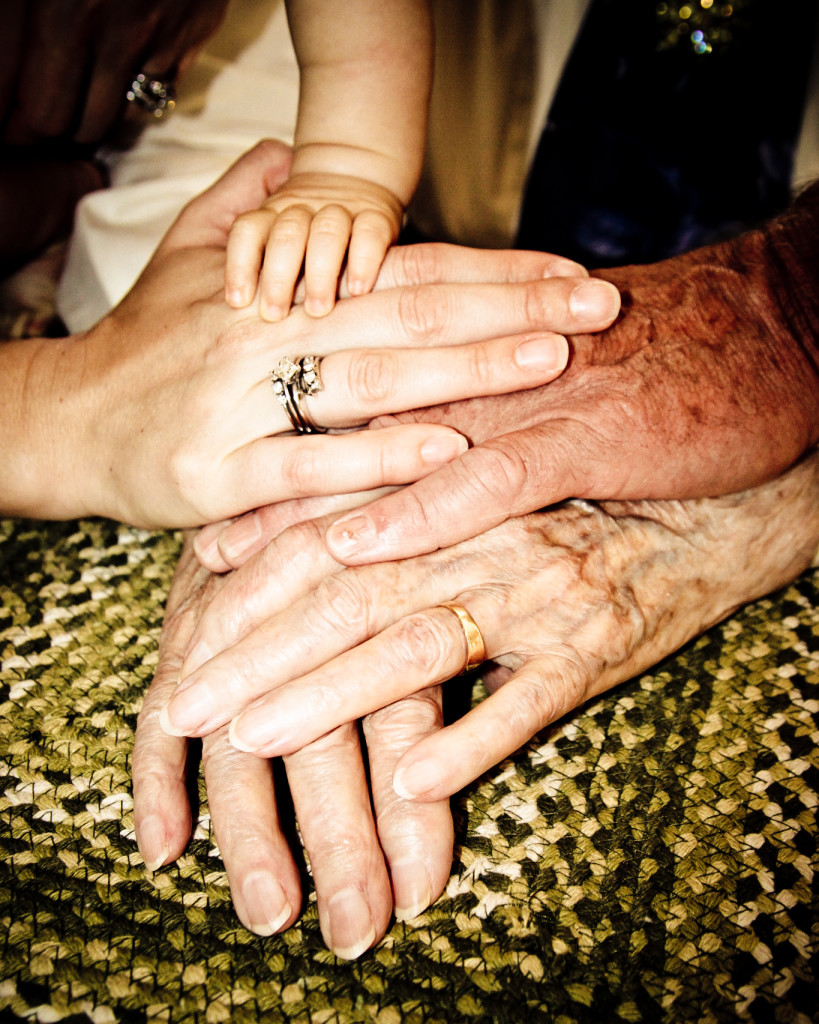 HAPPY MOTHER'S DAY TO ALL YOU AMAZING WOMEN AND MOTHERS!!!