Here it is again, link up time! I'm linking up to Diana Wrote's blog again. Here is our week, in pictures (when I had my phone with me). I took more pictures this week, however they are on my big dog camera and I haven't uploaded them yet.
What did you do this week? Talk to me!
I get to be with Preslee every week, ALONE, just her and I for a couple hours. It's so nice as I really haven't had that time with her. So one day this week, we played, we went on a walk…and just had fun. It was wonderful 😉 I adore this little stinker SO much!!
My belly is growing! Tomorrow I'll be 22 weeks already. whoa!!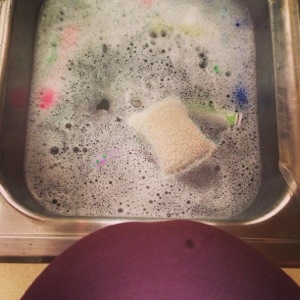 I got some goodies in the mail Friday. Here are a couple that will be on SIMPLE in the next month…
Sleeping yoga baby…finding her happy place LOL!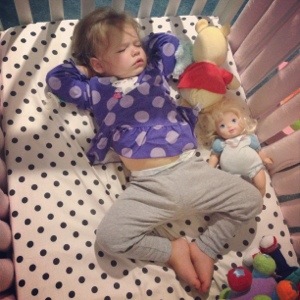 We spent some time with our friends out at the airport viewing area. It is such a lovely place. The kids can run around safely and watch the airplanes take off and land. Us parents can sit up and have a great view of our kids playing. While is was BEYOND freezing, the kids still wanted to stay and play even when we told them an hour was enough for the day. Preslee was shivering LOL
Oh yah…and a fun post with something I wouldn't typically grab on a shopping trip. It's on SIMPLE too and from Kohl's!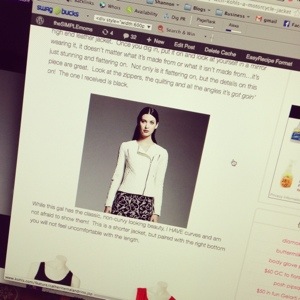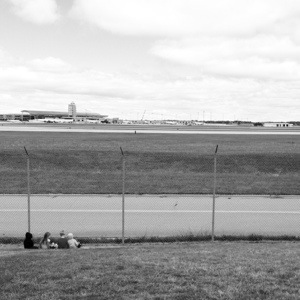 Last, but not least, my Lili went with Daddy and did a fun mountain bike race. She rocked it and had a blast!! 2nd or 3rd place in the kids race…she was happy 🙂